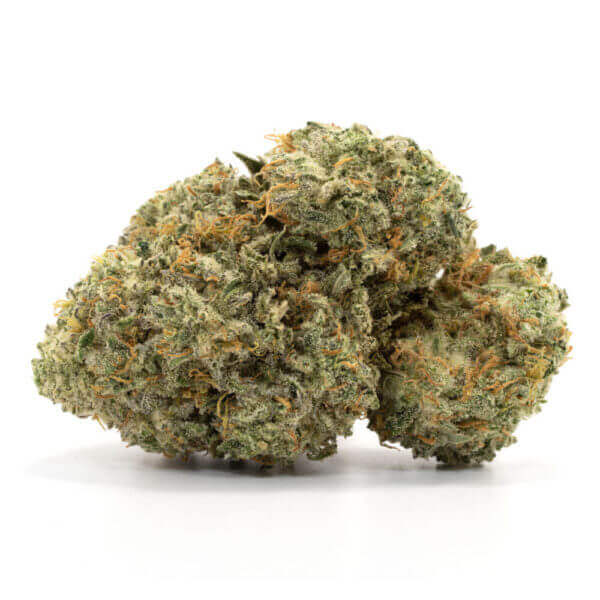 Just when you thought you'd seen the best of the OG Kush family, a new challenger arrives, Bubba OG.
This strain is the heavy-hitting offspring of Pre-98 Bubba Kush and OG Kush. This indica is quickly gaining recognition as the cream of the crop for "punch you in the face" strains. 
Minutes after inhaling an inebriating body high takes over. Set up a blanket and a pillow, because the moment you let your guard down, you're glued to the seat.
Flavours: Sweet, Earthy, Pungent
Effects: Relaxed, Happy, Sleepy, Euphoric, Hungry
Medical Uses: Pain, Stress, Insomnia, Depression, Lack of Appetite