The increasingly popular Purple Kush cannabis strain has been flying off the shelves since its 2018 debut.
If you're wondering why this indica strain is gaining so much traction, we've gathered here the history of this strain, alongside its appearance and effects so that you can find out more when it comes to this powerful high.
Let's get started!
The History of Purple Kush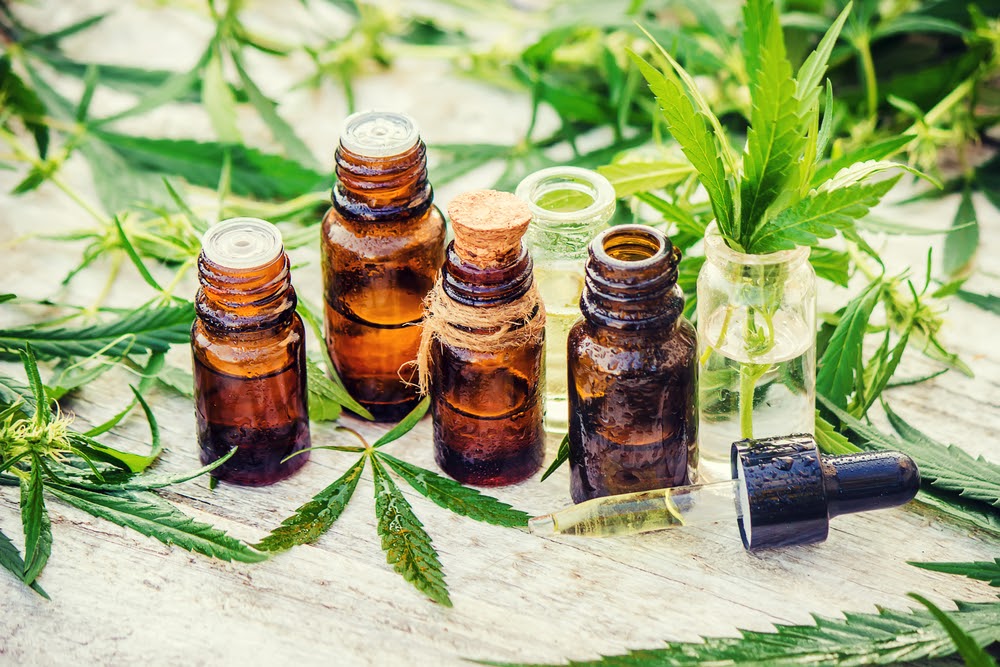 Purple Kush's lineage is quite impressive, having parent and grandparent landrace strains from the Hindu and Afghani mountains, namely Hindu and Afghani Kush backing up its genetics.
These are some of the oldest cannabis strains on the planet and have been used by their originating culture's people for many centuries.
Landrace refers to the original cannabis strains in the world which there are only a handful of and they are typically rare in North America. This is the reason strains like Purple Kush were created. Hybrids that contain the genetics of strong landrace and even other hybrid strains.
Kush is an indica, which is typically known for fighting pain and insomnia. There is a misconception that this would also bring a low mood however Purple Kush is actually great for elevating your mood!
Purple Kush was created for just that reason in the Oakland area of California and is a fan favourite, although it suffers an accidental "copycat" problem among amateur growers.
Many people who are not necessarily given the name of the seeds they come by, assume any plant that grows with deep purple hues is automatically purple weed. And while the name reflects the look of the plant, this is not uncommon in many other strains. It's actually an effect from the light exposure and nutrients used.
Why is Weed Purple? Is Purple Weed More Dank? All These Questions and More, Answered Here!
What is Purple Kush Good For? All About its Effects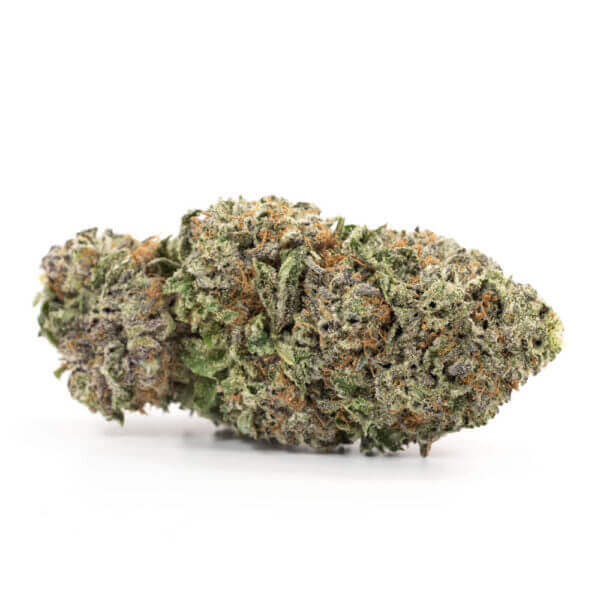 Because Purple Kush is a THC-heavy indica, it packs some punch fighting emotional or neurological disorders as well as pain.
The low THC levels and low-average CBD level of 1 percent contribute to helping with stress, anxiety and insomnia. Mellowing out the body and the mind simultaneously, without seriously blowing your head off.
Depression is a major patient for this strain, since the long-lasting euphoria provided by the THC:CBD ratio in Purple Kush.
Purple Kush belongs is renowned for being a very sedative, euphoria-inducing strain. It offers a powerful cerebral and body high, delivering a blast of euphoria and unstoppable relaxation.
What Does Purple Kush Taste Like?
Not surprisingly, with its almost royal-like roots, Purple Kush has the sophisticated scent and flavour of that herbal, spicy, pine strain that we just can't get enough of. You could almost trick your mum into believing it's a really nice potpourri.
Depending on the type of nutrients you use in your grow, this strain can have a slightly sweet scent and flavour, like a mild candy from a pine tree.
How Long Does it Last For?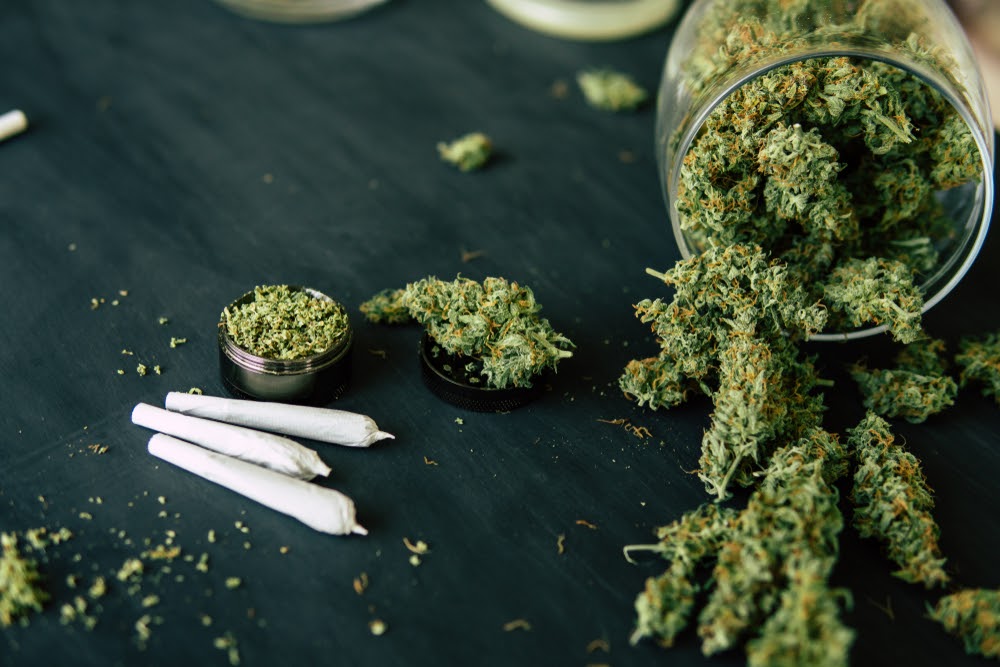 Although this strain is on the lower end of THC levels that we typically see now, this straindoes not back down. As a landrace-cross indica, a little bit of this beautiful strain will go a long way.
Your session will also be a long-haul so make sure you wait until the end of your day to get comfortable with this strain. Long-lasting euphoria is one of the most cited side effects of Purple Kush which is also why it is such a rockstar in treating depression.
Final Thoughts
As we mentioned earlier, Purple Kush is commonly misrepresented by another type of purple-hued strain, so make sure you trust your sources and theirs too! Being a very popular and in-demand strain many growers and dispensaries cultivate and sell Purple Kush so it shouldn't be too difficult to come by.
Enjoy this wonderful honorary landrace strain and don't forget the best part, enjoying it with friends. Check it out on Herb Approach.