Jack in the Box, it may not be a stoners paradise, but it sure does see quite of few of them once those munchies start kicking in. While it may just be a marketing gimmick, Jack in the Box has teamed up with Snoop Dogg's Merry Jane magazine to promote a Merry Munchie Meal for $4.20!
To celebrate the legalization of recreational cannabis in California, Snoop Dogg has partnered with Jack in the Box to give stoners what they want. Lots of junk food with an exact price of $4.20. I know that when something is conveniently priced at $4.20 I get a good chuckle out of it.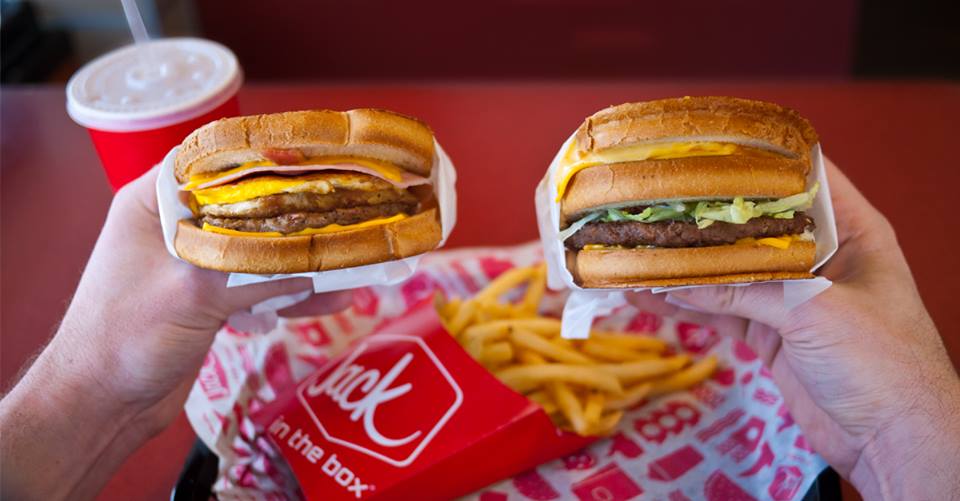 While Jack in the Box has been clearly marketing towards the cannabis community for quite some time, it's the first time a fast food company has actively promoted their food to be consumed with cannabis. Even without the blatant marketing, it's pretty easy to tell that some of Jack in the Box and Taco Bell's food is geared towards those who are ready to crush 2000 calories of grub in minutes.
The Merry Munchie Meal will include two tacos, five mini churros, three chicken strips, and a drink. They're all standard Jack in the Box menu items, and Jack in the Box already offers various "Munchie Meals," so this is a pure marketing move.
If you don't live in the Long Beach are then you're out of luck for this once in a life time opportunity (we know it's really not that big of a deal). This deal will run from January 18-25 in all three Long Beach Jack in the Box locations. While it's only being promoted for a limited time at a few locations, there's a good chance this will pick up and spread like wildfire.
We would never suggest you eat fast food, even after smoking a joint and having "no other options", it never hurt to buy a stoner meal that costs $4.20 on the dot.