Is investing in weed stocks a safe bet?
Like most current Canadians, you would think so especially given the recent announcement from Prime Minister, Justin Trudeau, that starting October 17, 2018, Canadians will be able to legally purchase recreational marijuana.
While the weed revolution has generated speculative appeal for marijuana stocks, this marketplace has grown well before legalization. Share prices for many Canadian marijuana stocks have soared since mid-2016 and have proven to be among Canada's best performing in 2017. Two of the largest which include Canopy Growth Corp. and Aurora Cannabis are now valued at $8 billion and $5 billion respectively.
Ottawa's decision to legalize pot has generated a new hype and giving Canadian investors a new "high" (in investing of course – no pun intended here). The real question is, "how can Canadian investors profit from legalization?" And more specifically, is this new market a safe bet for casual investors or is it merely a hysteria phase characterized by a volatile "pot-bubble"?
There are 2 main factors that drive stocks – value and speculation. Whether this fast growing new industry is fueled by one or the other is best determined by some major risk factors.
Risk Factors
#1. Political Interference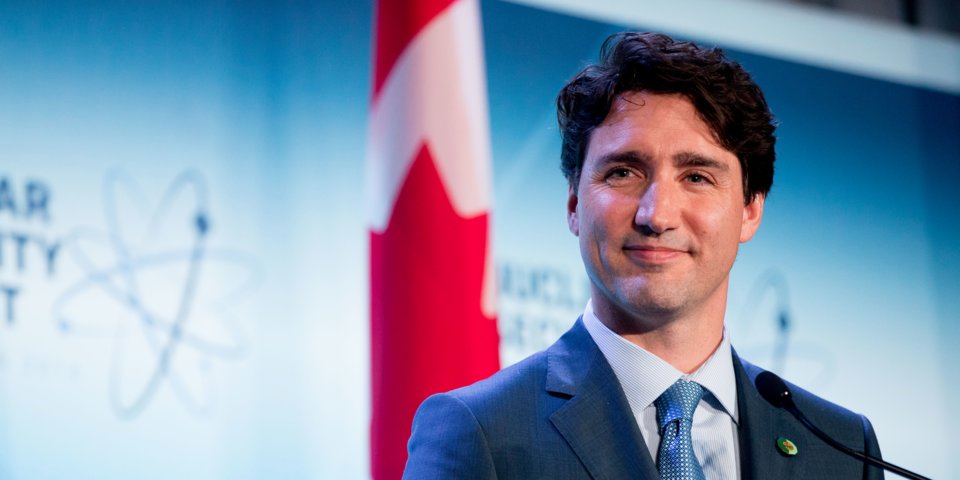 As of April 2017, the federal government introduced its bill to legalize recreational marijuana use. This new legislation should be in place by October of 2018. Thus, provincial governments have created plans for distribution control while our southern neighbours are out of the competition by federal law.
More inclined to become global leaders in a brand new industry, hopeful Canadian investors are seeking a profitable untouched field. Without Americans in the mix, things appear greener for starry eyed Canadian investors.
Despite all the hype, the country's major publicly-traded marijuana juggernauts, such as Canopy Growth Corp., Aurora Cannabis, Aphria Inc., and Medleaf Corp., are sold into a limited and highly regulated market. Barriers to entry are also quite low. With that being said, if the market grows profitable enough, big producers, including tobacco companies, will likely enter the market and steal sales from small growers. Canadian marijuana stocks may power through but will need significant revenue growth to justify their huge market caps.
#2. Lack in Regulations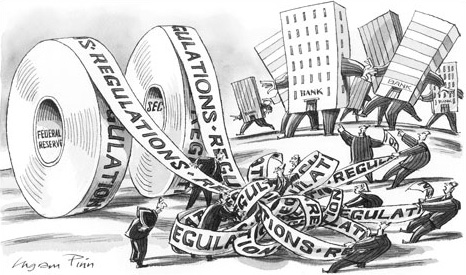 If you have followed Canada's road to marijuana legalization, you would know how rocky the journey has been thus far. From legalization, comes an entirely new set of regulations. However, because the marijuana market is still in its infancy, lack of regulations will continue to play a huge role in stock market success. Uncertainty in many aspects of legalization warrants additional volatility.
Many questions around regulations remain unanswered accompanied by a shrug emoji. For instance, what methods of quality control for cannabis products will be applied? Furthermore, if marijuana is given roughly the same status as alcohol, how will that affect laws in regards to driving under the influence? How can we even test for intoxication if a roadside blood sample is considered illegal already?
As this new industry continues to be fraught with ambiguity, investors will face a rough ride ahead.
#3. Competition and Consolidation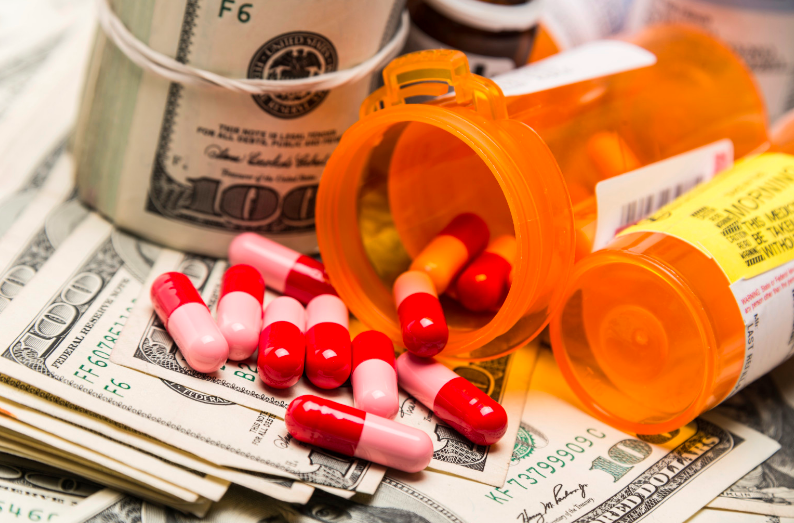 Future consolidation can have a huge impact on the weed market and its stock value. The weed industry can consolidate around a handful of the strongest players in the game and only the worthy will survive based on sales generated. Ultimately, scores of under-funded marijuana stocks startups will be overshadowed by the biggest firms. 
There has been much discussion around the eventual participation of Big Tobacco and Big Pharma companies with their massive resources. Although marijuana stock giants have managed to pool in a total of $119 million last year, this is only a microscopic fraction of an R&D budget for Big Pharma which is $12.5 billion. If you let these statistics simmer in thought, consolidation yields a large loss for investors.
The Bottom Line
With all that being said, can these potentially big risks lead to big rewards? Probably not in this case.
Although weed might become a household staple in the near future, it is still a highly unpredictable industry. On top of being in its infancy, current prices are merely driven by speculation and are far from being representative of traditional valuation models. The pot industry is characterized with enough uncertainties to dissuade the cautious investor.
There certainly are many rosy stories of opportunities and profit that come with investing in weed stocks but with such high risks and high stakes, a careful consideration ought to be made. Fever dreams of pot-filled gold mines have even converted the most conservative among Canadians but it's important to always think before you invest!